Voice SMS - for your business
(Only to India)
Voice SMS or Outbound Dialer (OBD) is a technology that automates bulk voice SMS to mobile/telephone users and playing pre-recorded messages. Voice Call enables you to communicate with your customers by calling their Mobile numbers anywhere in India with a pre-recorded voice message through a fully automated Online interface.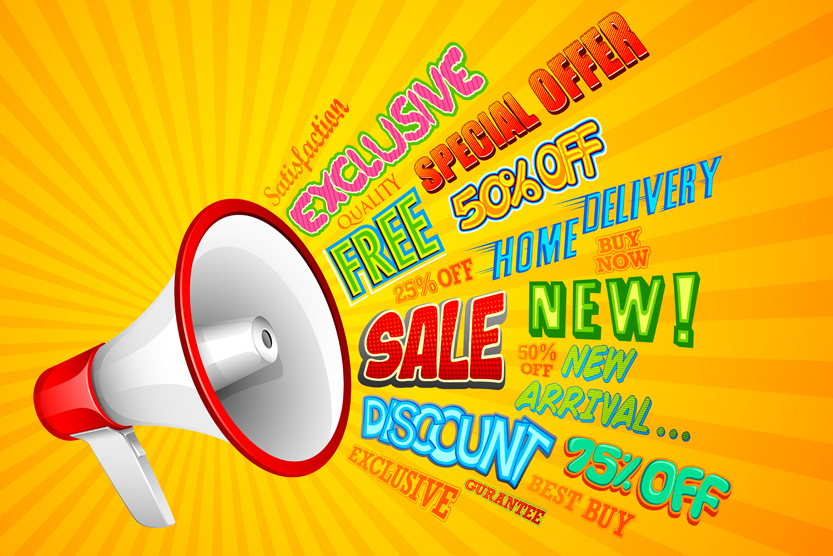 SMSCountry voice call platform is your ideal communication tool for event notifications, political campaign promotions, service reminders, product promotions, Announcements, Give reminders like EMI, Insurance premium, Event notification, Marketing products & services.
How it works:
Voice SMS is completely automated process Once if you submit all the necessary inputs to our user friendly online interface then our voice message system will start sending voice SMS to your recipients and plays your pre-recorded voice message
Features and Benefits of Voice Messaging
You can send SMS in your own language (regional language)
Schedule your voice campaign at predefined date and time
It's extremely helpful for marketers who want to promote their products
Even illiterate person can understand the Voice sms.
Users can view delivery reports for the voice-calls sent.
No setup cost
All India coverage
No technical skills required
Create and send Bulk Email with pictures and html code, with ease.
Get analytical insights for each campaign.
Our 100% Opt-in service delivers happier customers.
Sign up
now, you will be awarded 25 (Ringamails) Emails with free software to test our bulk Email services.
The inbox feature allows you to receive all the reply's by your recipients into your SMSCountry Inbox facilitating a two way communication process.
more>>
Apart from bulk Push of SMS's (sending SMS), our platform also allows you to Pull SMS (receive SMS)
more>>
With this application you can easily send SMS to multiple recipients from your mail account, to any mobile phone across the globe.
more>>
This feature allows you to send SMS Text as email (SMS text email). Just send an SMS to our gateway number +919246356765 with the recipient's email address as the first word of the SMS
more>>
Get free from the job of remembering each and every occasion, It will be our job to remind you through SMS about anything at any date and at any time you want.
more>>